Your Journey to
Trading Master
Join +15,000 traders in our transformative learning experience today. Discover the insights and strategies to excel in dynamic markets.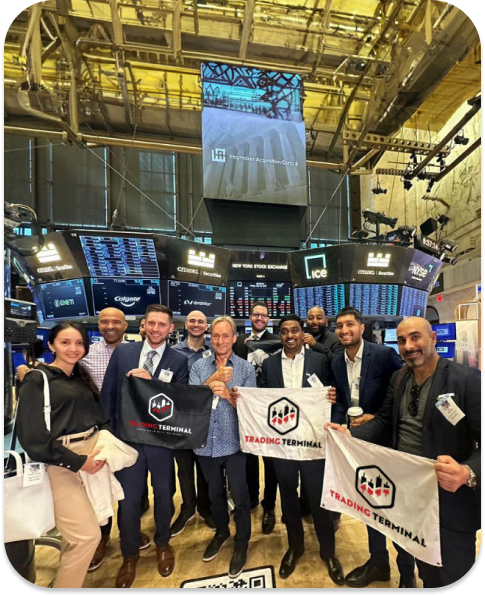 Explore Our Basic Courses
\Learnworlds\Codeneurons\Pages\ZoneRenderers\CourseCards
Explore Our Advanced Courses
\Learnworlds\Codeneurons\Pages\ZoneRenderers\CourseCards
Plans That Fit How You Learn
Single Learning Program
Visit an individual course page to purchase
1 year access to learning materials
Specific courses designed for active traders
Empty space, drag to resize
$ 99 - $ 1999
/ per course
Academy Plus Monthly
Ongoing quizzes and student support
Empty space, drag to resize
Improve your trading skills
Whether you're a novice or experienced investor, our cutting-edge platform offers a comprehensive suite of resources designed to enhance your trading skills.
Learn on you own time
At Trading Terminal Academy, you have the flexibility to learn at your own pace and on your own schedule, ensuring a seamless and personalized learning experience to suit your busy lifestyle.
"Trading Terminal Academy has been a game-changer for me! The step-by-step lessons helped me gain confidence in trading. I'm now making informed decisions and seeing real profits. It's like having a personal guide in the complex world of trading."
Linda A.
"I stumbled upon Trading Terminal Academy and decided to give it a shot. It's been fantastic! The instructors break down complex concepts into simple terms. I've learned so much about trading strategies and risk management. My portfolio has never looked better!"
Mark W.
"Joining Trading Terminal Academy was one of the best decisions I've made. The inclusive environment made me feel at home right away. I've gained insights into markets I never thought I'd understand. Now, I'm making smart trades and securing my financial future."
Amina T.
"As someone new to trading, I was a bit skeptical, but Trading Terminal Academy won me over. The interactive lessons are easy to follow, and the practical examples helped me grasp the concepts. I've seen my skills improve, and my investments are finally working for me."
Rajesh S.
"I've been through a few trading programs, but Trading Terminal Academy stands out. The diversity of perspectives in the community is enriching. The academy's approach to simplifying trading jargon made it accessible for me. I'm trading smarter and achieving my goals."
Michaell K.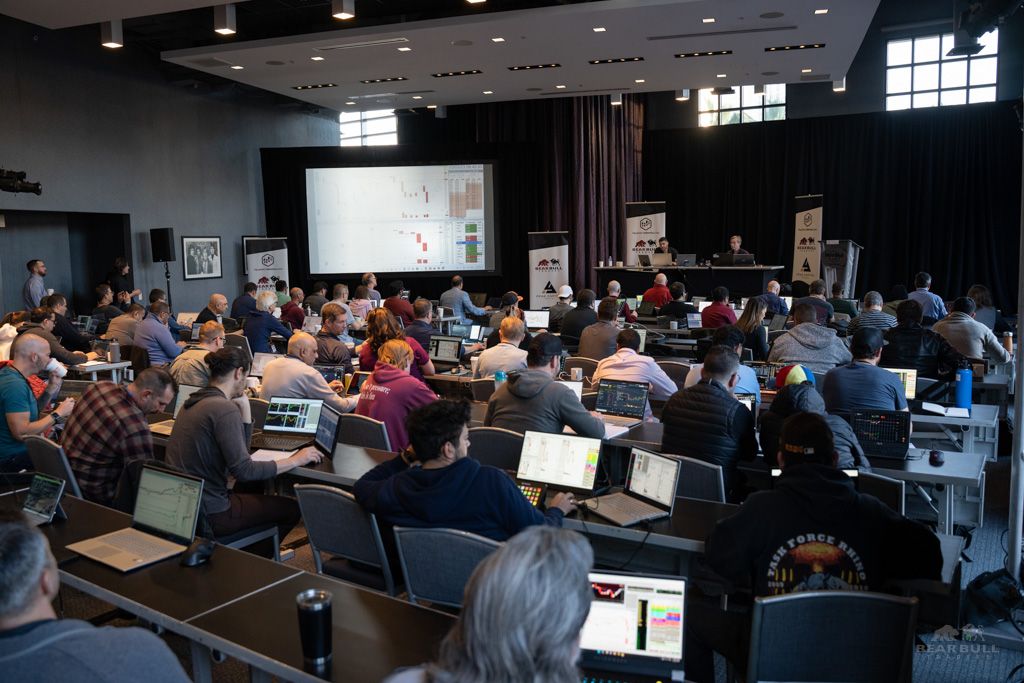 Start Learning Today
Our online school for trading education is an ideal place to learn about the market.