Bear Bull Trader's Trading Collection

In this course, you will learn how to implement a specific trading strategy. The course will cover all aspects of this strategy from stock selection to entry and trade management. You will also learn how to manage your own emotions and the technology at hand to enable better trading. The goal is to make you a confident, disciplined, and profitable day trade
.
What Will I Learn?

How to execute a trading strategy

How to take profit for long term success

Pre-market and intraday stock selection

Managing trading psychology

Calculating and controlling risk

Maximizing trading platform utility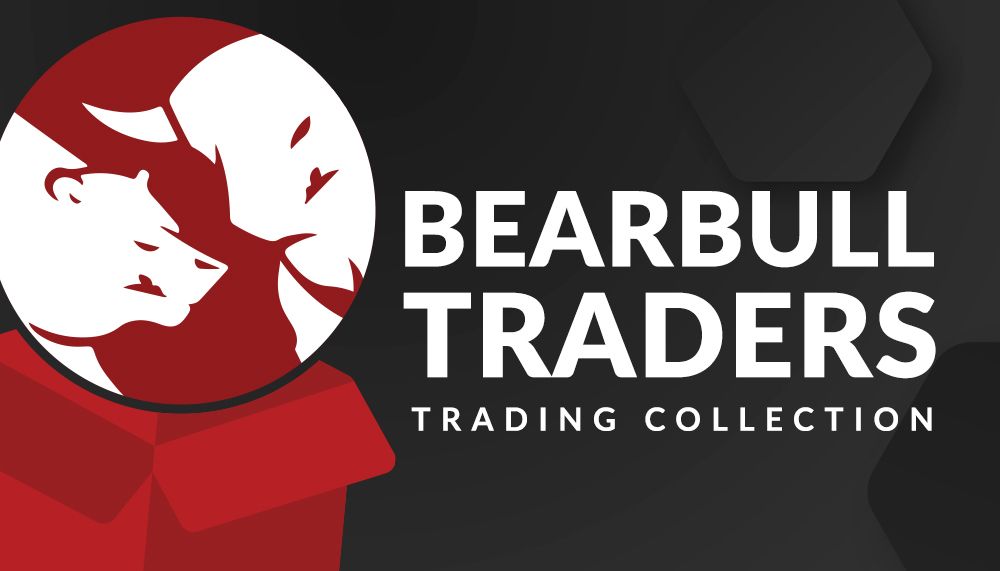 Mike Baehr
Trading Psychology Expert
Bear Bull Traders is a community of serious like-minded traders. The contents in this course are provided by various moderators and educators of the Bear Bull Traders community.
Course Lessons
Empty space, drag to resize
Why get one course when you could have them all?
All-access membership to ALL of our courses for just $59/month!