Become the Trader
Our online school for trading education is an ideal place to learn about the market.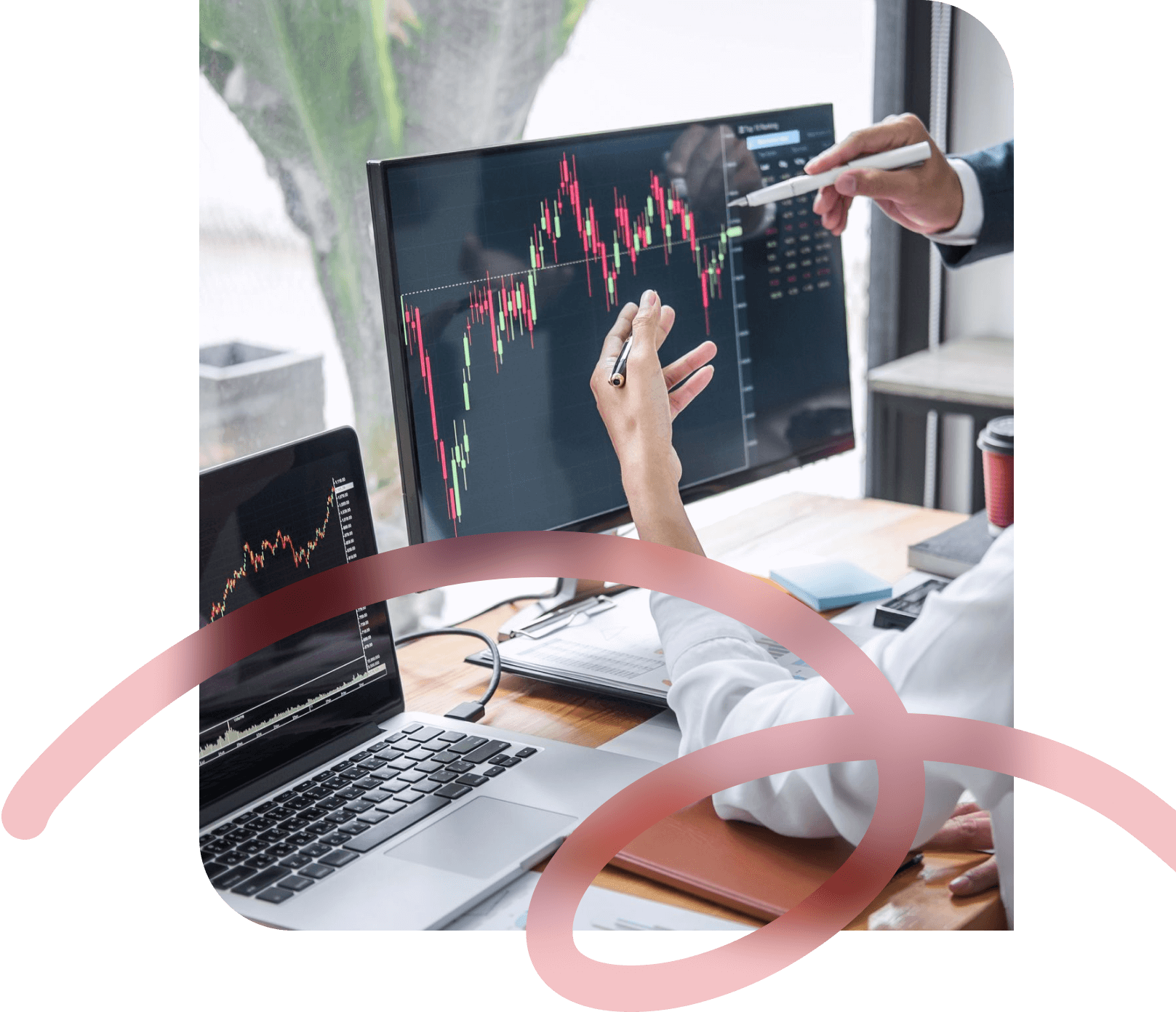 Suitable for

Courses for everyone,
regardless of experience.
We cover everything from the basic concepts in trading and investing to the most sophisticated strategies used by hedge funds and institutions worldwide.
Entirely Online Learning Environment
Earn industry-recognized certifications that will move you forward in your trading career.
Interactive Curriculum
Every card comes with configurable spending limits, purchase restrictions, and cancellations for each employee and team.
Entirely Online Learning Environment
Learn at your own pace with over 100 hours (and growing) of recorded material from market professionals.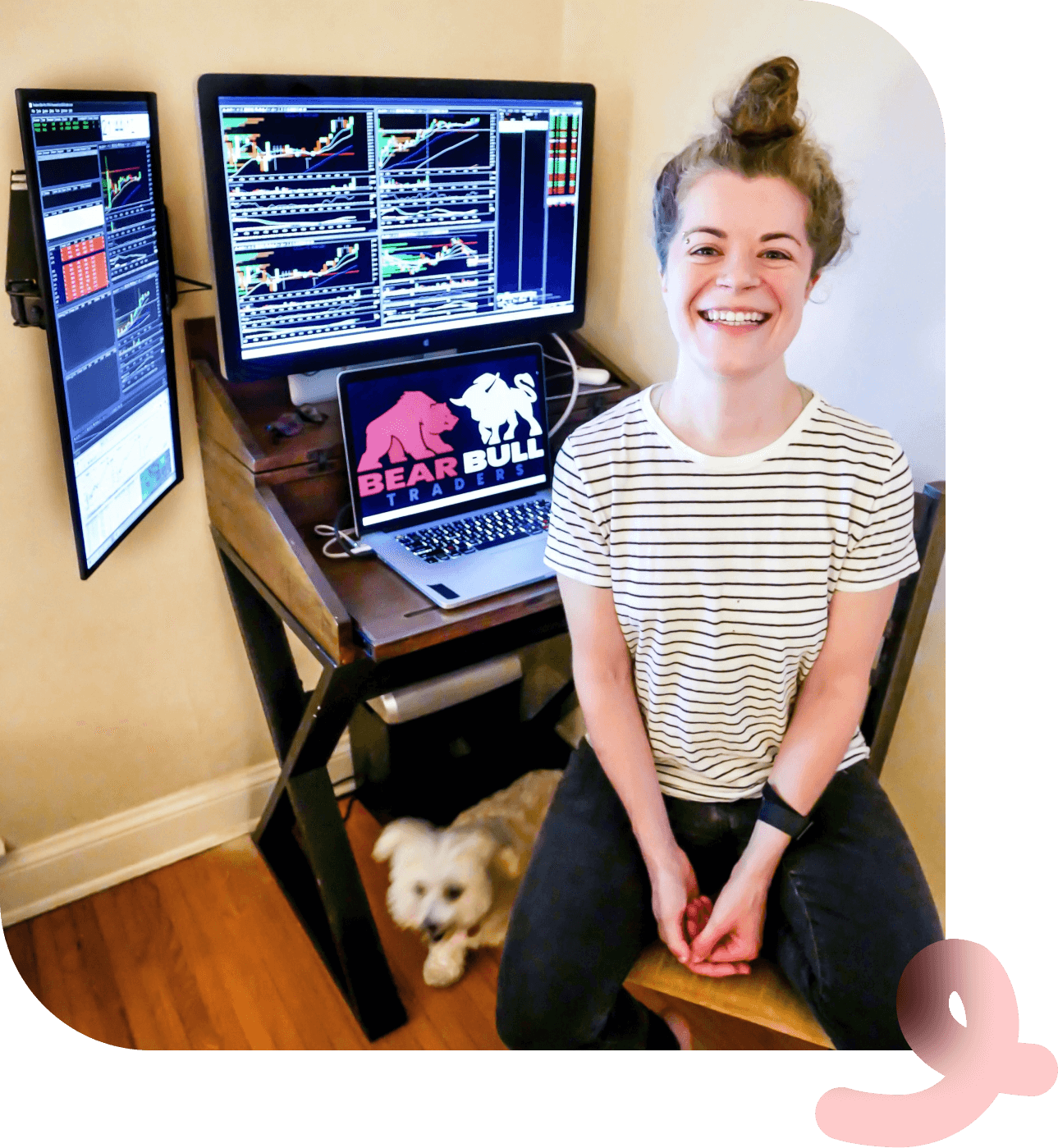 Skils
Get The Skills You'll Need
Comprehensive courses on these topics and more
Day Trading
Trading Psychology
Options
Camarilla Pivots
Fundamentals
Stock Analysis
Choose Your Path
ESSENTIALS
Build a strong foundation with our Essential Courses. Choose between pay-per-course or a monthly bundle subscription for unlimited access to basic courses. Learn essential trading strategies and psychology while benefiting from ongoing quizzes and dedicated student support.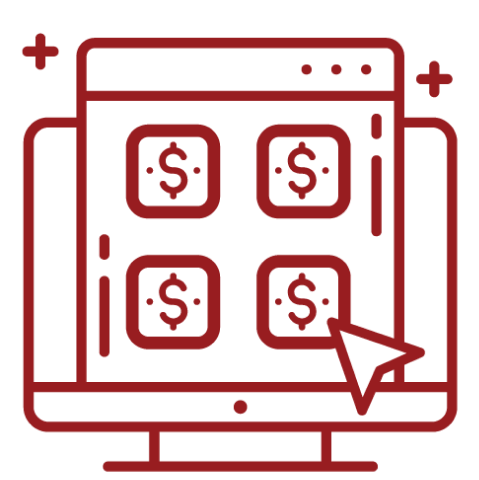 Pay Per Course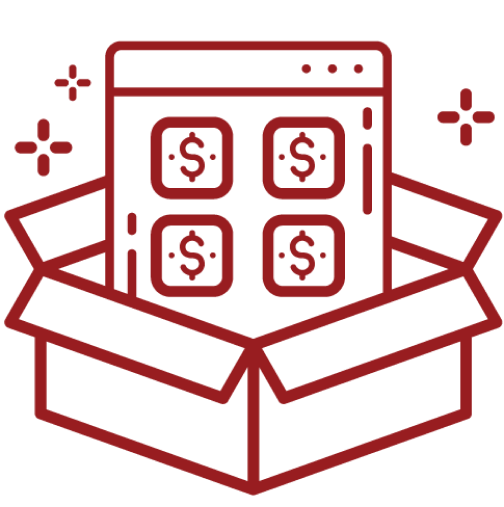 Bundle / Monthly Fee
FEATURED
Elevate your trading skills with our Featured Courses. Tailored for active traders, these courses offer exclusive content, weekly quizzes, direct access to instructors, and engaging discussions with fellow students. Gain specialized knowledge and seize new opportunities in the trading world.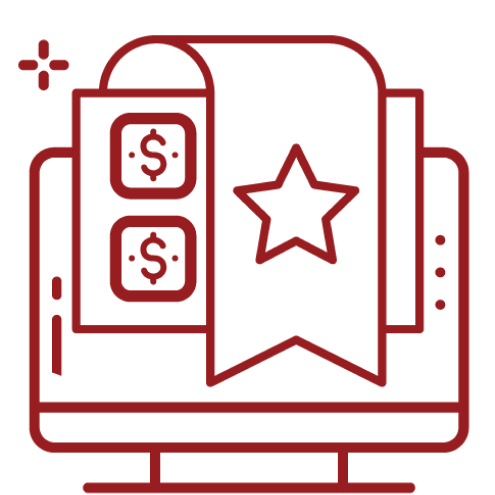 Pay Per Course
Pricing
Flexible Pricing
Enjoy simple and transparent pricing - pay per course, or opt for a monthly bundle fee to access our basic courses.
Essentials
Access all basic courses for a flat monthly fee

Courses on trading strategies and psychology

Ongoing quizzes and student support

Pay per course or bundle all basic courses together

Most Popular!
Featured/

Course
Tailored courses designed for active traders

Weekly quizzes and direct access to course instructors

Highly specific topics that aren't covered anywhere else

Opportunities to ask questions and engage with other students in the course
Learn From Real Experts
It is a privilege to have the support of over 10 instructors, each boasting a wealth of trading experience totalling more than 50 years. Our founding faculty comprises of highly successful traders, and as you learn alongside them, you will gain practical and valuable skills for your trading journey.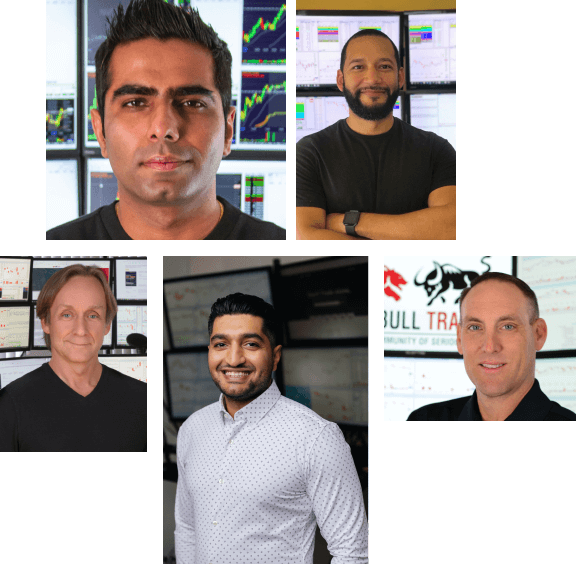 "Thank you for this fantastic course. It really helps me with learning on how to read the tape"
"I have purchased your tape reading course and just want to thank you and congratulate you on what an amazing job you have done. Its soo easy to understand and you are a great teacher and really happy with my purchase."
"This course walked me through everything I needed to start my trading career. A total game changer taught by professionals!"
"Fellow long term BBT member and customer of your course. Just wanted to drop a quick thank you for the course. The t&s have always been so elusive to me and the course really helped me realize what I need to be looking for, and now I can finally practice with intention! "
"I have purchased your tape reading course and just want to thank you and congratulate you on what an amazing job you have done. Its soo easy to understand and you are a great teacher and really happy with my purchase."
"@Paras and to all on fence: course is worth the money, sincerely, its just super validating
which has so much value for conviction in trades (which is ultimately pricelss)"
"Only just begun and calling it a day, but really getting a lot out of this so far. These held bids and offers are so clear in your examples, and while I know a lot of saddle time will be necessary, conceptually makes so much sense and amazing to see"
"@Paras your course answered all the unanswered questions I had."
"I'm new to trading (still in the sim), and Paras' has literally been a game-changer for me. My understanding of the T&S and Level 2 has increased exponentially. Thank you so much for adding him to the team!"
"It's very well made and it was the time for average retailer to get a clearer picture of the tape reading, instead of relying on the scattered information from the WEB and assuming most of the things apart from the obvious ones...., looks like a lot of work has been put into it , it's top quality and well thought and built for people to easily understand the concepts."
Join 4,000+ Student growing with us
Get access to all of our essential courses
for just $59/month!